ABOUT TURNKEY TECHNICAL SERVICES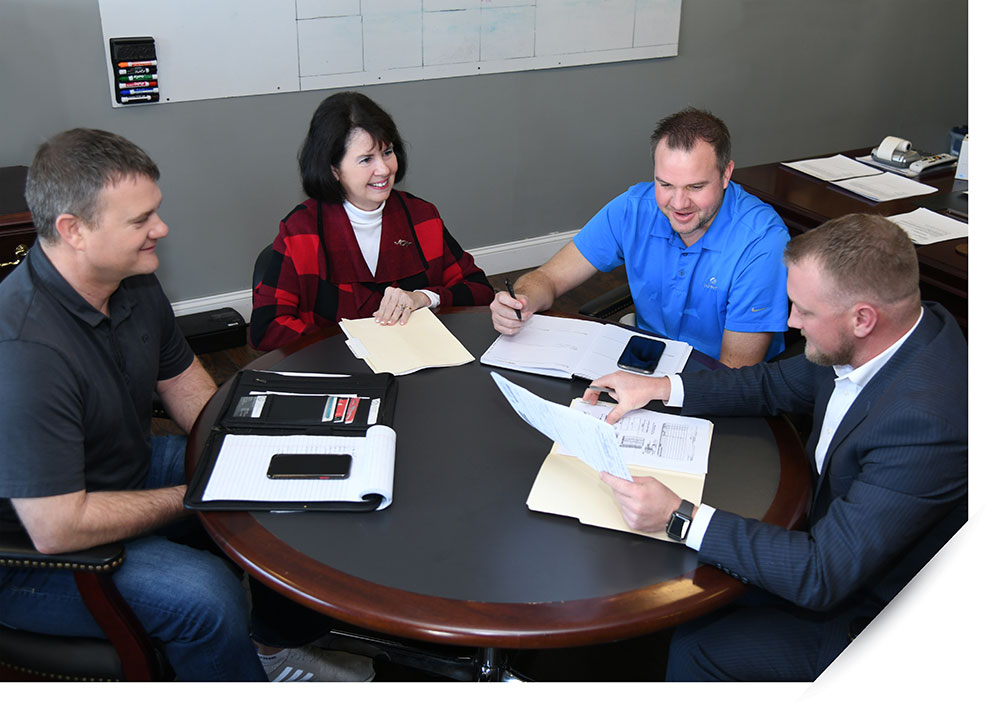 Turnkey Technical Services, LLC (TTS) is a woman owned small business founded in 2000 and presently based in Oliver Springs, Tennessee. TTS provides professional and technical services, waste management transportation services, and supplies specialized industrial sales products. Government agencies and private companies utilize our full range of flexible services to meet their ever-evolving needs.
TTS has built a stellar regional and national reputation contracting our services and supplying product to Department of Defense, Department of Energy and DOE facilities, National Nuclear Safety Administration, Pilot Flying J, and other commercial entities. Division Managers and support staff are easily accessible and readily available to provide experienced, innovative and reliable solutions to our customers needs. We invite you to explore each of our divisions and take advantage of the turnkey experience.
The TTS team has three core areas of business services that we provide to our customers:
Professional Service
Transportation
Sales
TTS has become nationally recognized within the regulatory compliance and transportation logistics community for its subject matter expertise in logistics/supply chain management and hazardous materials transportation professionals. We offer one of the largest pools of qualified, mission-ready (including DOE L/Q cleared employees), logistics, hazardous material, and packaging specialists in the industry.
Turnkey Technical Services provides subject matter experts in many diversely technical fields, including:
DOT Oversight/Compliance
Hazmat/Radioactive Material Shipping
Radio Frequency Identification (RFID)/Shipment Tracking
Logistics Management
Training
Staffing
Regulatory Compliance
Logistics Management
Risk Management
Program Management
Information Technology
Health & Safety
Engineering
Quality Assurance
Waste Management
Transportation
LLW Shipping