Why Should You Choose to Work For Turnkey? 
Turnkey offers competitive salaries and great benefits including Medical/Dental/Vision insurance, Paid Time off, Holiday Pay, 401K, STD/LTD/Life, & free Teledoc services. Turnkey is an Equal Opportunity Employer.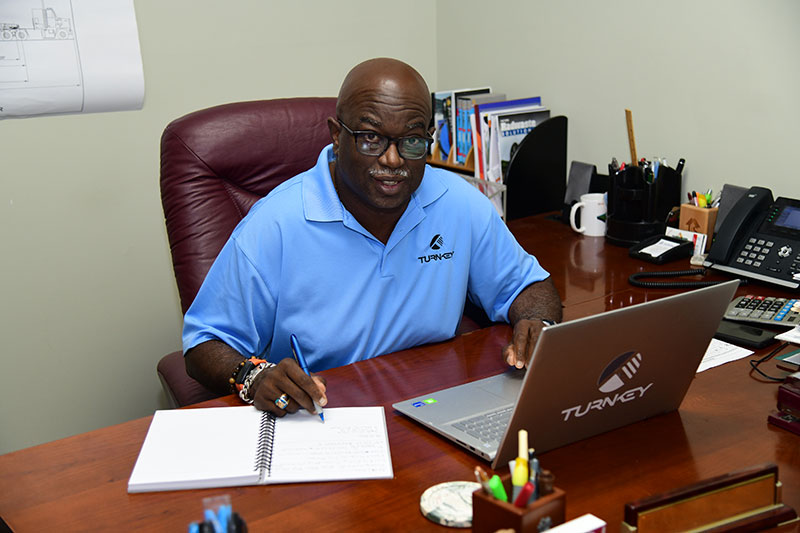 We have over 20 years of experience successfully delivering professional services throughout the DOE Complex and most recently to the Y-12 National Security Complex, East Tennessee Technology Park, Oak Ridge National Laboratory, Paducah Gaseous Diffusion Plant, Centrus, Sandia National Laboratory, plus other federal and commercial clients nationwide.