What Services Can We Offer Our Clients? 
Turnkey offers exceptional professionals and subject matter expertise in the areas of project management and business services, technical support, engineering, design, surveillance and maintenance, waste management, logistics, hazardous material and waste packaging specialists. Turnkey has provided staff support to ORNL for the Modernization Project office and Nonreactor Nuclear Facilities Division (NNFD) for the previous six years.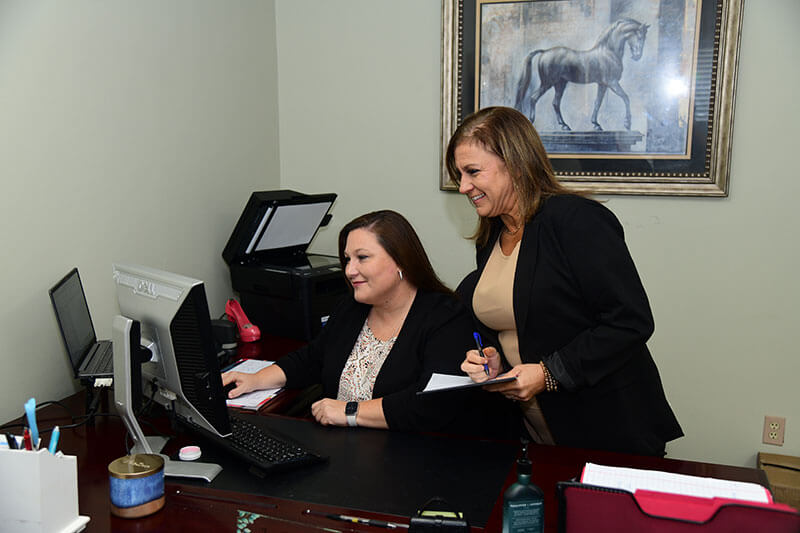 Turnkey maintains a transportation fleet composed of tractor semi-trailers, trained and qualified drivers and equipment for the transport of hazardous materials, including radioactive and explosive materials and non-hazardous materials. We have a dedicated team of trained and qualified professionals including Hazardous Materials (HAZMAT) Drivers, Mechanics, Shippers and Technical staff that are dedicated to the safe and secure transportation of radioactive contaminated waste and materials for storage and disposition. Our responsibility includes maintaining specialty equipment to exacting criteria and standards including Commercial Vehicle Safety Alliance (CVSA) Level VI inspections to perform our specialized transportation services. 
The Management of the Turnkey Team has over 200 years of combined experience within the DOE transportation industry and collectively has worked together for 20 years supporting DOE operations.
Our core business includes Waste Transportation Management, providing personnel with expertise in the areas of Waste Management (Characterization, Certification & Packaging), Transportation (Long Haul & Dump Trucks), Logistics, Information Technology Engineering, Design, Nuclear Operations, Project Management, Work Control, and RFID Technology.