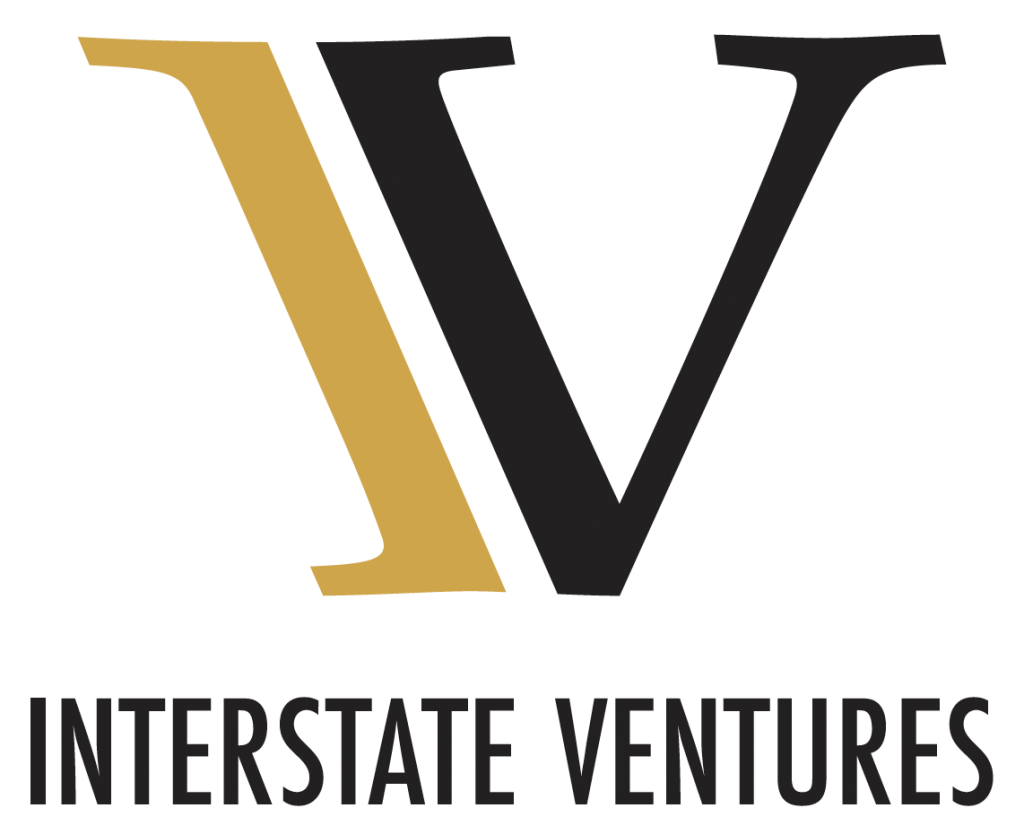 Turnkey's owners, Molly Hubbard & Scot Green acquired Interstate Ventures, LLC (IV) in July 2019.
IV maintains a transportation fleet comprised of tractor semi-trailers, trained and qualified drivers and equipment for the transport of hazardous materials, including radioactive and explosive materials and non-hazardous materials. They have a dedicated team of trained and qualified professionals including Hazardous Materials (HAZMAT) Drivers, Mechanics,
Shippers and Technical staff that are dedicated to the safe and secure transportation of radioactive contaminated waste and materials for storage and disposition.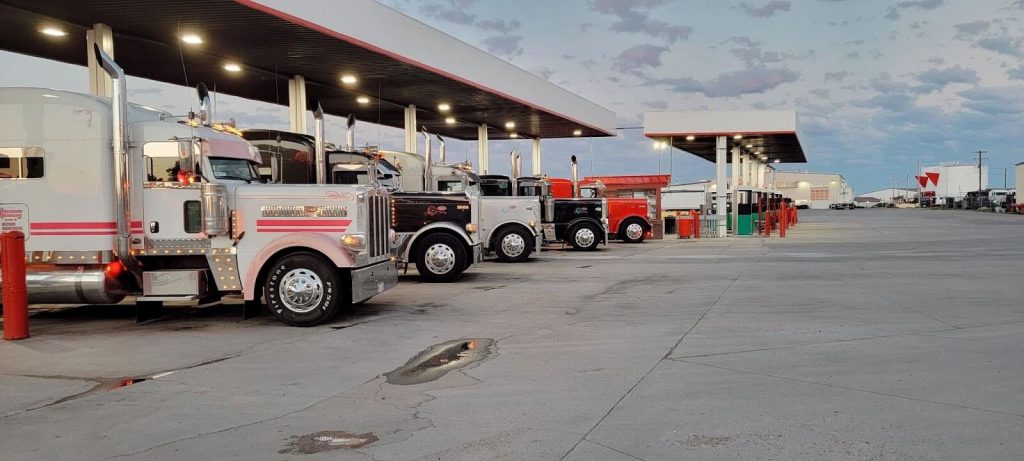 IV's responsibility includes maintaining specialty equipment to exacting criteria and standards including Commercial Vehicle Safety Alliance (CVSA) Level VI inspections to perform specialized transportation services. IV assures that they will stay abreast of all federal, state and local regulatory requirements.
IV Fleet:
34 Drivers
3 Team Drivers
(33) Tractors

(25) Conestogas

(22)  53' Dry Vans

(1)  Refer

(44)   Flatbeds

(7)  Step Deck Flatbeds

(1)  RGN