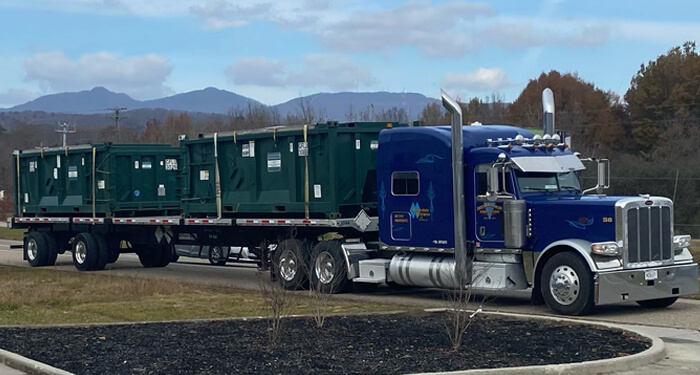 Transportation
Professional Services
Turnkey Sales
Big Vision. Unparalleled Service.
Woman-Owned Small Business with over 20 years of experience successfully delivering services to the Department of Energy (DOE).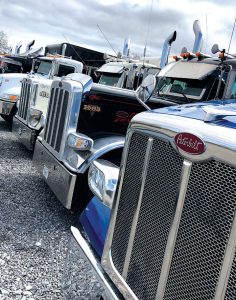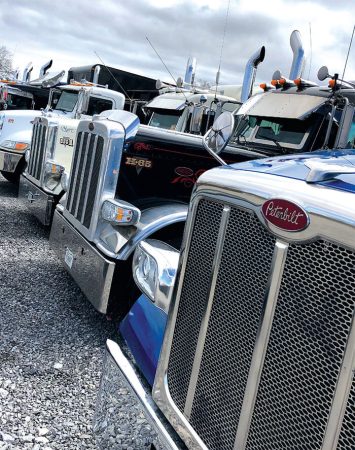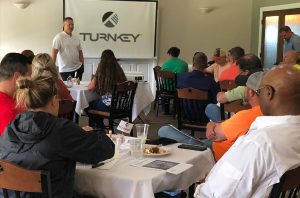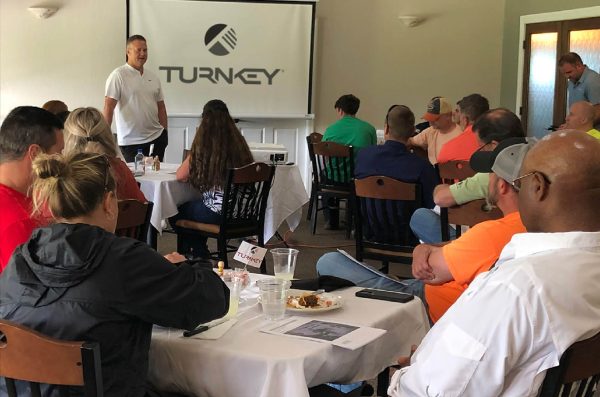 Big Vision. Unparalleled Service.
Turnkey Technical Services has built a stellar regional and national reputation contracting our services and supplying products to the Department of Defense, Department of Energy, National Nuclear Safety Administration, Pilot Flying J, and other commercial entities. Division Managers and support staff are easily accessible and readily available to provide experienced, innovative and reliable solutions to our customers needs. We invite you to explore each of our divisions and take advantage of the Turnkey experience.
Turnkey provides professional staffing services site wide with various locations in Oak Ridge, TN including UCOR, ORNL, NFS as well as other locations in the southeast.
Turnkey offers exceptional professionals and subject matter expertise in the areas of project management and business services, technical support, engineering, design, surveillance and maintenance, waste management, logistics, hazardous material and waste packaging specialists. Turnkey has provided staff support to ORNL for the Modernization Project office and Nonreactor Nuclear Facilities Division (NNFD) for the previous six years.   
Turnkey has nearly 20 years of experience successfully delivering professional services throughout the DOE Complex and most recently to the Y-12 National Security Complex, East Tennessee Technology Park, Oak Ridge National Laboratory, Paducah Gaseous Diffusion Plant, Centrus, Sandia National Laboratory, plus other federal and commercial clients nationwide.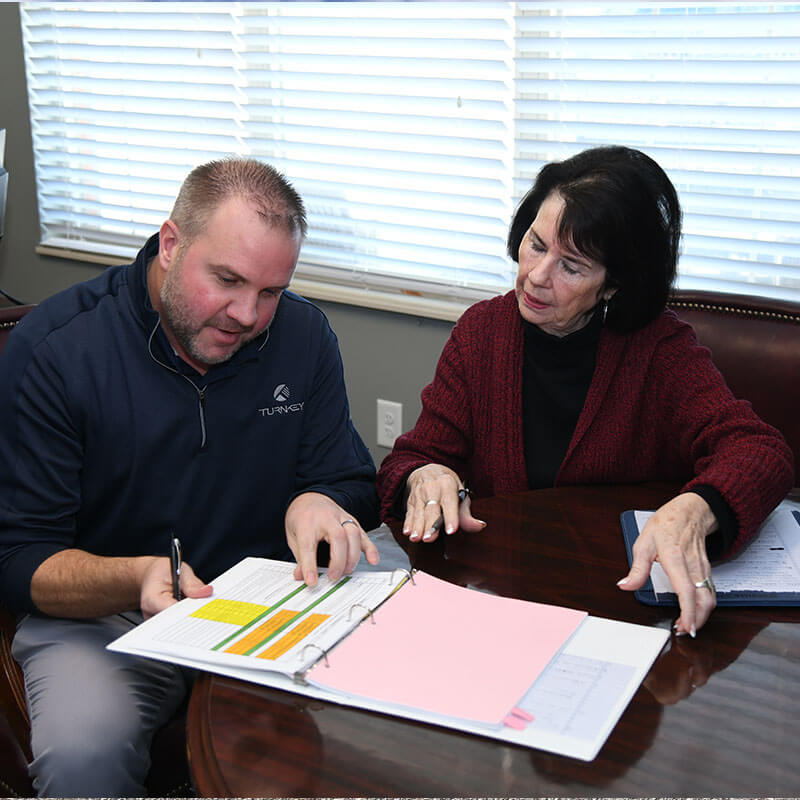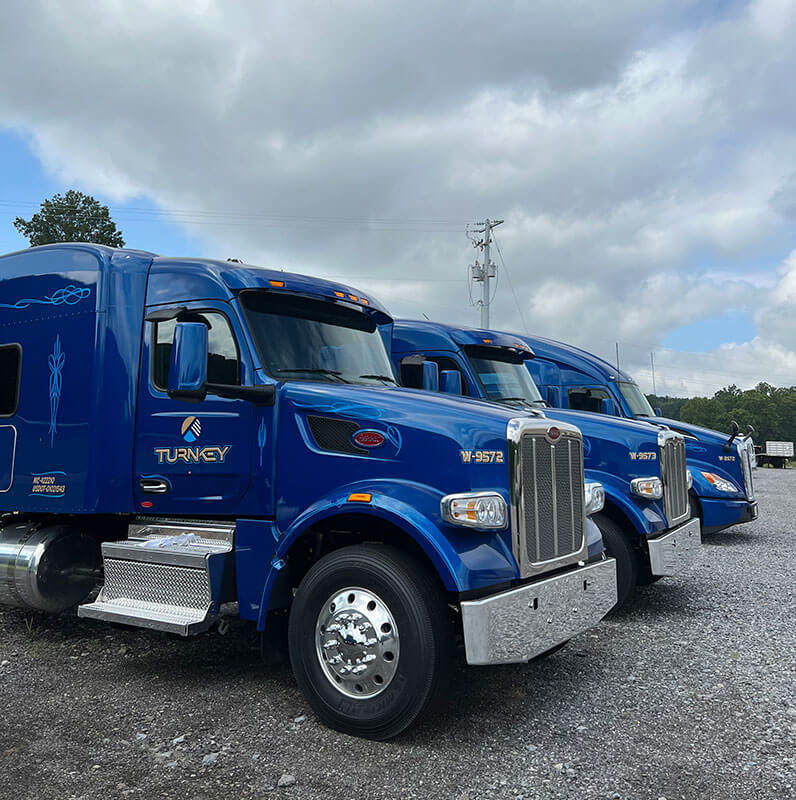 Turnkey maintains a transportation fleet composed of tractor semi-trailers, trained and qualified drivers and equipment for the transport of hazardous materials, including radioactive and explosive materials and non-hazardous materials. We have a dedicated team of trained and qualified professionals including Hazardous Materials (HAZMAT) Drivers, Mechanics, Shippers and Technical staff that are dedicated to the safe and secure transportation and disposal of radioactive contaminated waste.  
The Turnkey Team has provided transportation services throughout the DOE footprint for over 20 years. The Members and Management of the Turnkey Team have developed and implemented procedures and processes for the disposition of waste generated for on site as well as off site disposal.  
Turnkey Sales offers preferred vendor relationships with unmatched pricing and service on promotional & printed products, safety, industrial supplies & tooling, job site rentals & construction supplies, electrical supplies, and many other areas.  
They serve all areas of business from Government agencies to private corporations to school and athletic teams. Small business set aside status allows them to team with large national vendors and sell products they are looking for at a better price than they can buy directly. Turnkey Sales teams with over 50 national vendors selling product supplies ranging from cleaning supplies to excavators. The goal for every order is to deliver on-time, with premium service and the best pricing possible.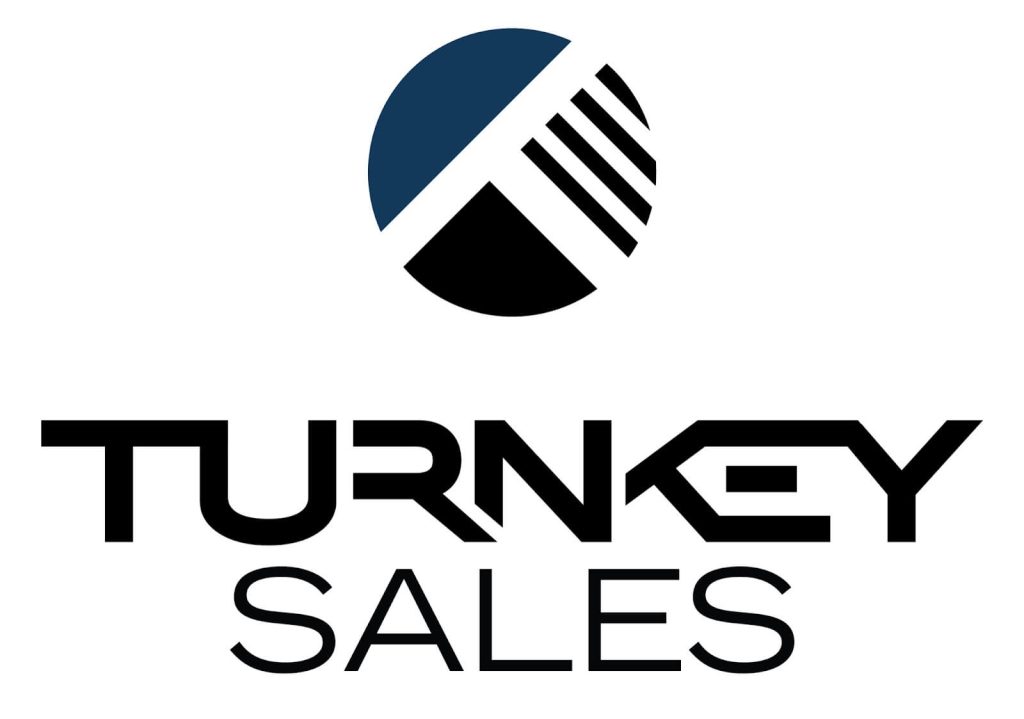 Leaders in supporting the Department of Energy and commercial nuclear energy with transportation, professional services, and sales.
1253 E. Tri County Blvd
Oliver Springs, TN 37840
Phone: (865) 425-0671
Fax: (865) 425-0674
2186 US Highway 23
Piketon, OH 45661-9005
Phone: (865) 425-0671
Fax: (865) 425-0674