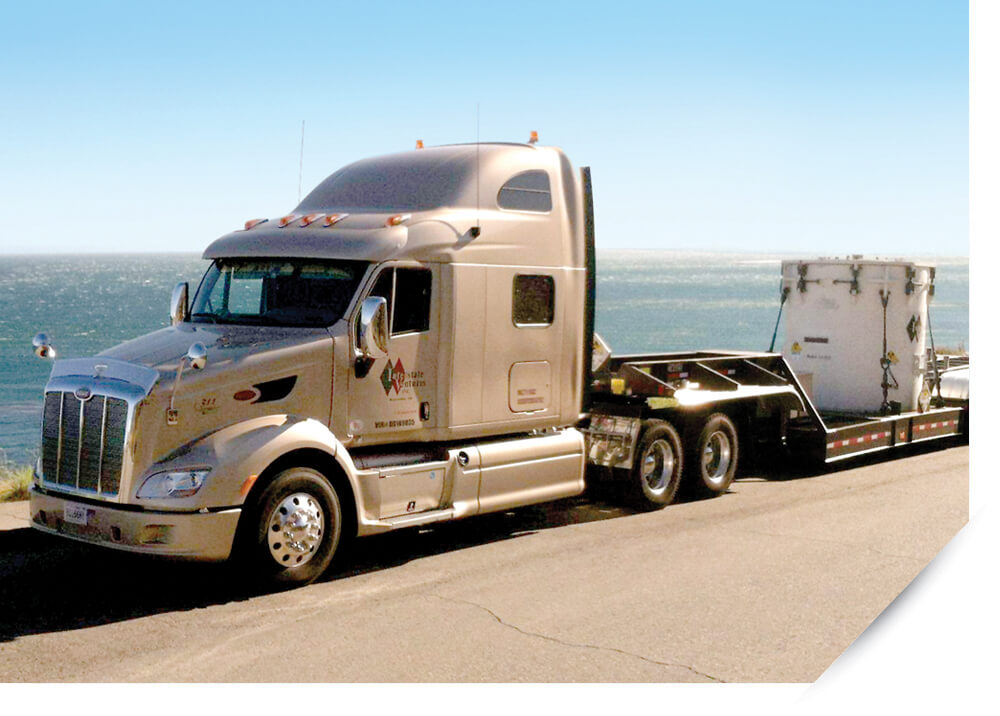 In July of 2019 Turnkey acquired Interstate Ventures Inc.  Interstate Ventures, Inc. (IV) is a specialty transportation and logistics firm experienced as a carrier for the U.S. Government and commercial customers for the planning and transportation of sensitive equipment and materials. Since 2006, IV has provided transportation and logistics services with a proven track record of safe & DOT compliant transportation services. IV is a DOE MCEP Approved Carrier and a DOD Approved Carrier.
On January 1, 2020 Turnkey purchased the Motor Carrier Authority and Assets of Visionary Solutions, LLC (VS). This provides Turnkey with an additional DOT Licensed Motor Carrier and DOE MCEP approved carrier under our corporate umbrella.
Turnkey and IV maintain a transportation fleet comprised of tractor semi-trailers, trained and qualified drivers and equipment for the transport of hazardous materials, including radioactive and explosive materials and non-hazardous materials. We have a dedicated team of professionals including Hazardous Materials (HAZMAT) Drivers, Mechanics, Shippers and Technical Staff that are dedicated to the safe and secure transportation of radioactive contaminated waste and materials for storage and disposition. Our responsibility includes maintaining specialty equipment to exacting criteria and standards including Commercial Vehicle Safety Alliance (CVSA) Level VI inspections to perform our specialized transportation services. IV assures that we will stay abreast of all federal, state and local regulatory requirements.