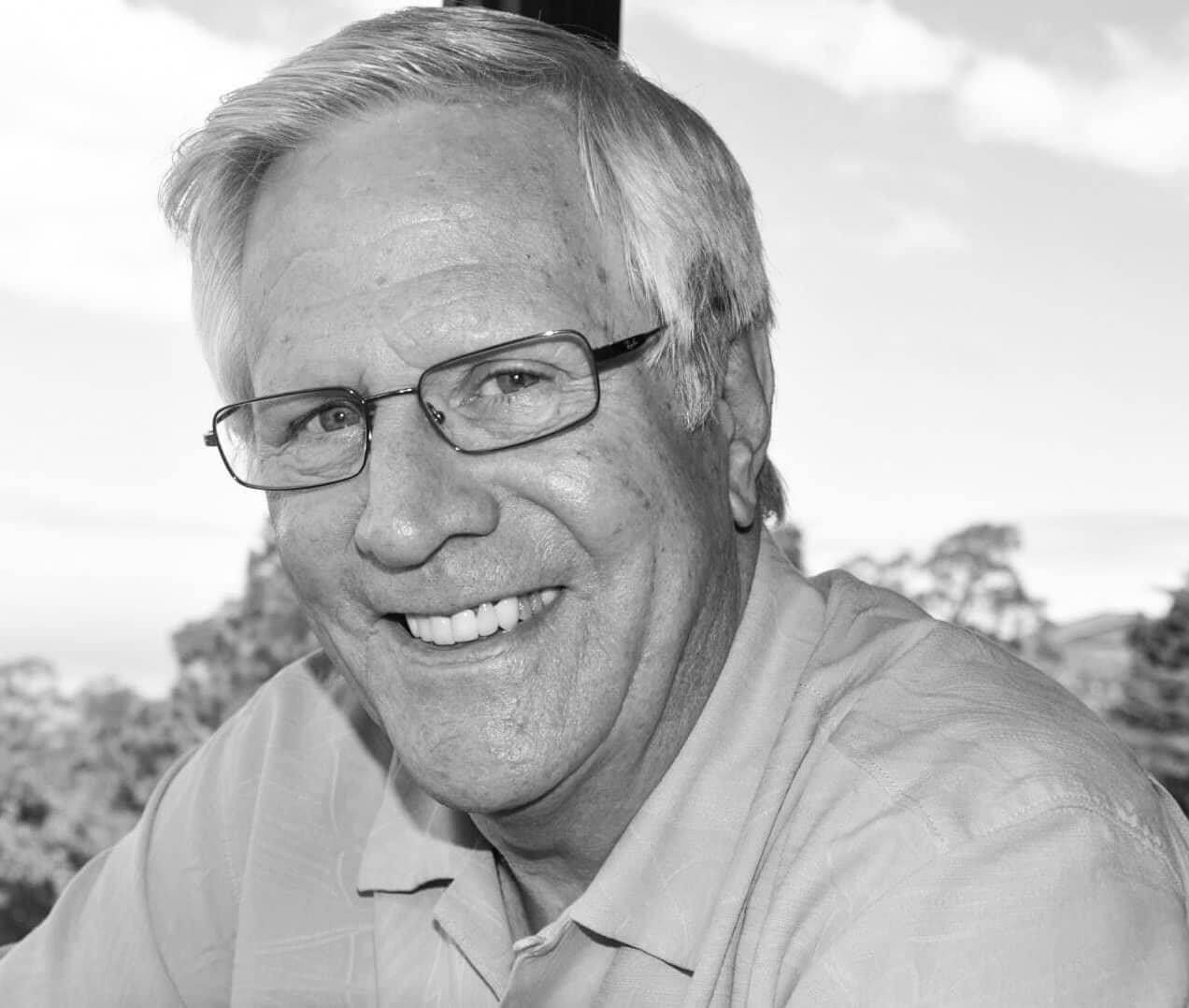 In loving memory of a remarkable colleague & friend, Andy Rymer. A life that touched us all in profound ways. Andy was not just an employee; he was a cherished member of our family. His spirit, dedication, and unwavering commitment to our team will forever be etched in our hearts. 
Andy brought a unique blend of knowledge, passion, and kindness to every task he undertook. With over 52 years in the transportation field, he was a teacher to us all. His unwavering work ethic and positive attitude served as an inspiration to those around him. Through challenges and successes, Andy remained a steady and reliable presence, always willing to lend a helping hand and share his wisdom with colleagues.
Beyond his professional achievements, Andy was a friend and confidant to many. His smile was contagious & his laughter could light up the room.  Whether he met you a week ago or knew you for 40 years, his warmth and generosity knew no bounds.  He truly was the best of us. 
As we reflect on Andy's time with us, let us remember the lessons he gifted us – the importance of dedication, teamwork, and kindness. His memory will continue to guide us in our pursuit of excellence. 
Though Andy may no longer be with us in person, his legacy lives on through the positive changes he brought to our organization and the lives he touched along the way. In his memory, we will carry the torch of his remarkable spirit.
Rest in peace, dear Andy. You will be deeply missed, but your memory will forever inspire us.
"There aren't enough words to express how much I loved and will miss Andy Rymer.  I worked with Andy for what feels like forever.  He was my mentor, my friend, but more importantly my "work dad."  He was family to me.  There will never be anyone that can replace him, not just from a work standpoint, but as a person.  When God made Andy, He broke the mold.  He was simply one of a kind.  I will forever miss my 9:30 a.m. daily calls from him to discuss what our plans for the day were going to be.  He will be in my thoughts and my heart every single day for the rest of my life.  Andy made a difference in every person's life that knew him.   He definitely made a difference in mine.  

I love you Andy.  Thank you for always being there for me.  It was a privilege for me to be mentored by THE BEST!" 

"Andy Rymer was not just a mentor to me, he was a true role model. He was an asset to the radioactive transportation industry as a whole, as he made those who he consulted better. Most importantly, Andy was one of my dearest friends who I will miss significantly."