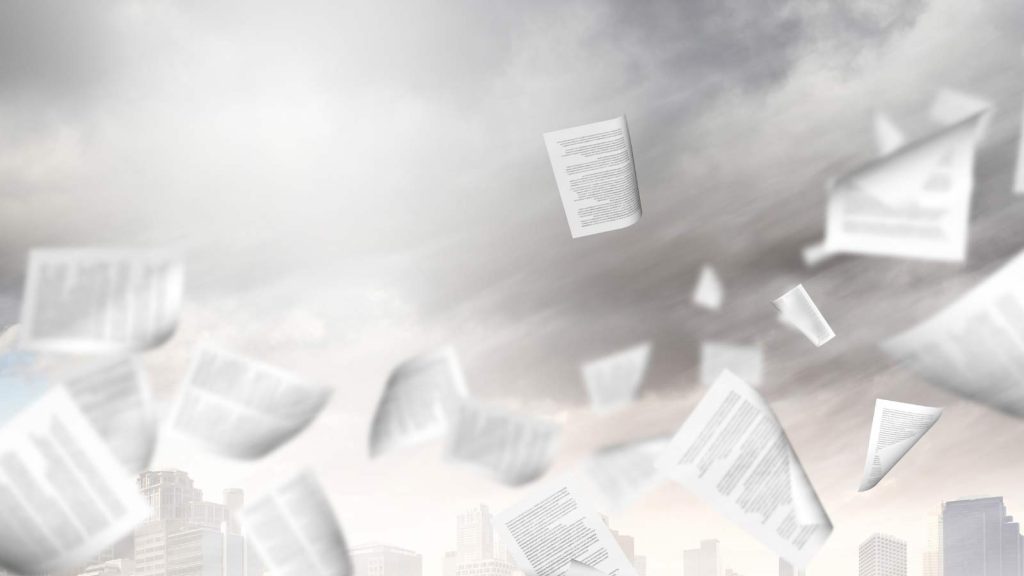 In the dynamic world of government contracting, small businesses find themselves navigating an ever-changing landscape. As federal agencies adapt to new challenges and priorities, it's crucial for small businesses to stay informed and agile to seize opportunities. In this blog post, we'll explore the key aspects of the evolving government contracting arena and what small businesses need to know to thrive.
Understanding the Shifts in Priorities
Government priorities shift over time, influenced by changes in leadership, policy, and global events. Small businesses must stay informed about these shifts to align their offerings with the current needs of government agencies. Whether the focus is on cybersecurity, sustainable practices, or technological innovation, adapting to these priorities can open doors for small businesses looking to secure government contracts.
Embracing Technology and Innovation
The government is increasingly emphasizing technology and innovation in its procurement processes. Small businesses that leverage cutting-edge technologies and offer innovative solutions are more likely to stand out in a competitive field. Embracing digital transformation, cybersecurity measures, and emerging technologies not only makes small businesses more attractive to government agencies but also positions them as leaders in their respective industries.
Building Strategic Partnerships
Collaboration is key in the world of government contracting. Small businesses should actively seek out strategic partnerships with larger contractors, fellow small businesses, and industry associations. These partnerships can provide access to valuable resources, mentorship, and networking opportunities. Teaming arrangements and joint ventures can enhance a small business's capability to tackle larger and more complex government projects.
Navigating Compliance and Regulations
The regulatory environment in government contracting is intricate and subject to change. Small businesses must stay vigilant in understanding and complying with various regulations, such as those related to cybersecurity, diversity, and equal opportunity. A proactive approach to compliance not only ensures eligibility for contracts but also fosters trust with government agencies.
Diversifying Certifications
Many government contracts are set aside for small businesses, and obtaining certifications such as 8(a), HUBZone, or Woman-Owned Small Business (WOSB) can provide a competitive advantage. Small businesses should assess which certifications align with their capabilities and target markets, as these designations can enhance visibility and increase eligibility for specific contract opportunities.
Leveraging Online Platforms and Resources
The internet has revolutionized the way businesses access information and connect with potential clients. Small businesses in government contracting should leverage online platforms, such as the System for Award Management (SAM) and the Federal Business Opportunities (FedBizOpps) website, to stay informed about contract opportunities, network, and submit bids efficiently.
In conclusion, the landscape of government contracting is evolving rapidly, presenting both challenges and opportunities for small businesses. By staying informed, embracing innovation, building strategic partnerships, navigating compliance, obtaining relevant certifications, and leveraging online resources, small businesses can position themselves for success in the dynamic world of government contracting. The key is to be proactive, agile, and well-prepared for the exciting possibilities that lie ahead.